Kunstradio in the Kunstradio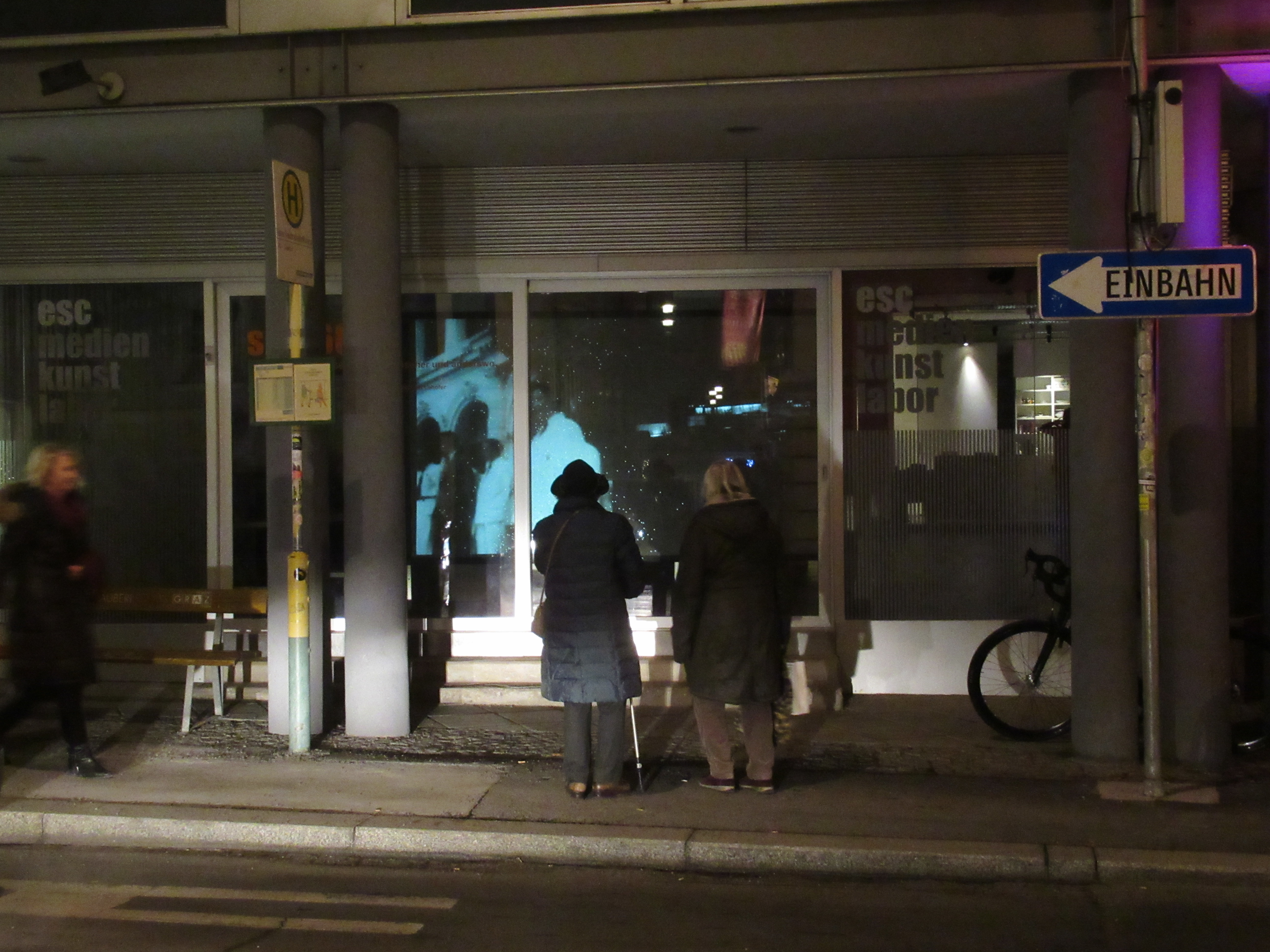 a project with Josef Klammer happening 20th of september at esc medien kunst labor.
First of all: if you have concerns about big things, you cannot go into the radio, it is too small. You can't go into the show "Kunstradio im Kunstradio", even if you have enough gross. Difficult times are like that. But you can use any receiving device outside, even more, and several at once, the different reception delays was its own attraction. You have your own broadcast, so to speak, although it is only reception. Was delicious radio.
Text: Albert Pall.
Voice: Ninja Reichert.
Guitar, elcetronics etc: Seppo Gründler.
Electronic Percussion, Freedrums, Wii Controller: Josef Klammer.